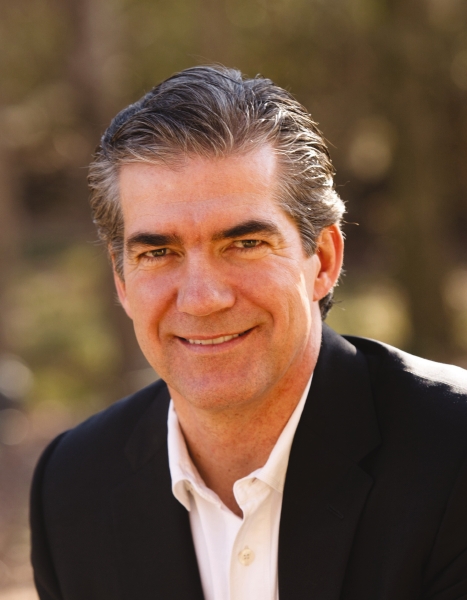 Joel Manby
Joel Manby, former President and Chief Executive Officer of SeaWorld Parks & Entertainment, served the company through its most difficult time and the start of its subsequent turnaround. Prior to SeaWorld, Joel was the President and Chief Executive Officer of Herschend Enterprises, the largest family-owned theme park and entertainment company in the United States. Before Herschend, he served as the CEO of Saab Cars North America.
Manby has incorporated the definition of love, the verb, into his leadership philosophy to establish how true leaders are to behave. He views love as a mode of thinking—one that has helped him deliver tangible results.
While at Herschend Enterprises, Joel was featured on the hit CBS show Undercover Boss. He and the employees of Herschend inspired millions of viewers across the world with their unique approach to leadership.
Joel received an M.B.A. from Harvard Business School and a B.A. from Albion College. Currently, he is the Chairman of the Board of Orange, whose mission is to develop innovative church curriculum and provide tools that enable families to learn biblical virtues in the home, church and school. He also serves as a member of the National Advisory Board of The Salvation Army.
Featured titles by Joel Manby